Welcome to visit Hubei LongSheng Sihai New Materials Co., Ltd.
Xinsihai wins honors once again
  In the morning of May 24, 38 enterprises were jointly listed at the stock right trusteeship transaction center in Wuhan and started trading. Technological sector of Zaoyang was started and 66 featured industrial sectors for Siban County in Hubei Province had been increased altogether.
  Zhang Yazhou, deputy director of the financial office of Xiangyang municipal government, Meng Yanqing, mayor of Zaoyang, Xie Zhengwang, member of Standing Committee and executive vice mayor of Zaoyang, Song Wangming, president assistant of Changjiang Securities Co., Ltd. and other leaders and guests attended the enterprise listing ceremony of that day.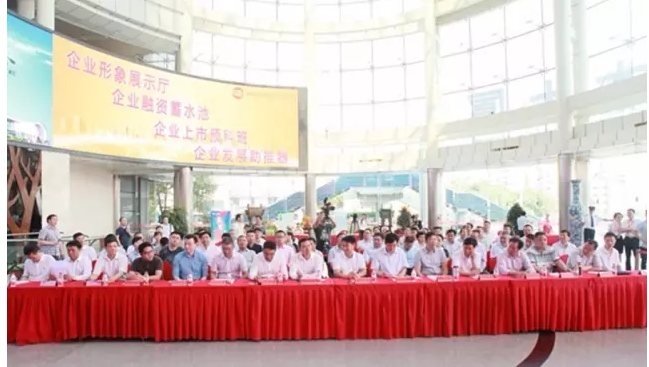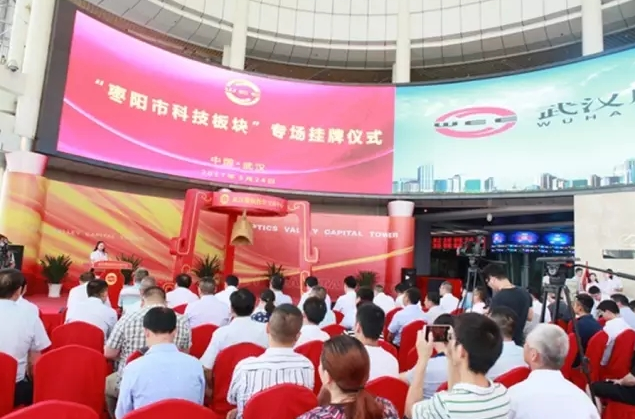 38 enterprises of the technological sector of Zaoyang are listed at the site of the ceremony
  In recent years, the municipal Party committee and municipal government of Xiangyang paid high attention and gave great support to enterprises to achieve healthy and rapid growth by means of capital market and to remain a close connection with the Four Board Market of Hubei Province. Presently Xiangyang has successfully cultivated five featured sectors in the county such as technological growth sector and internet sector of Xiangyang, technological sector of Gucheng County, technological sector of Yicheng, and technological sector of Zaoyang. All these contribute to a group of technology-oriented featured listed industrial clusters.
  All of the 38 technology-oriented enterprises listed on the Four Board of Hubei that day come from Zaoyang City - one of the economically most powerful cities in the county, the home of Chinese peach and the native place of the space hero Nie Haisheng. In recent years, by centering on the goal of "constructing subsidiary center in Xiangyang" and striving to become one of the top 100 counties" and by voluntarily following the development concept of "innovation, coordination, green, open and sharing", Zaoyang City shoulders responsibility on the overall development through constructing investment attraction project, develops strength by improving people's livelihood, and releases developing vitality by reform innovation. The city will unswervingly implement the strategy of prospering city by industry and driven by large project, in order to cultivate industrial cluster and realize industrial transformation and upgrading. Now such four pillar industries as food, textile, chemical engineering, new material, automobile, and parts and components have become industries of ten billion Yuan. New energy, new material and other emerging strategic industries have witnessed rapid growth. The increased value of high-tech industry amounts to 8 billion Yuan. Zaoyang continues to win the honor as "advanced county and city for national technological progress" and "advanced unit for technological innovation of Hubei Province"。 In 2016, Zaoyang was ranked 110th place in economy and basic competitiveness in the county.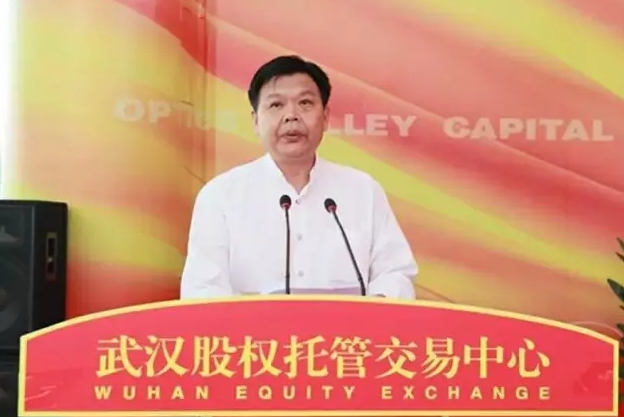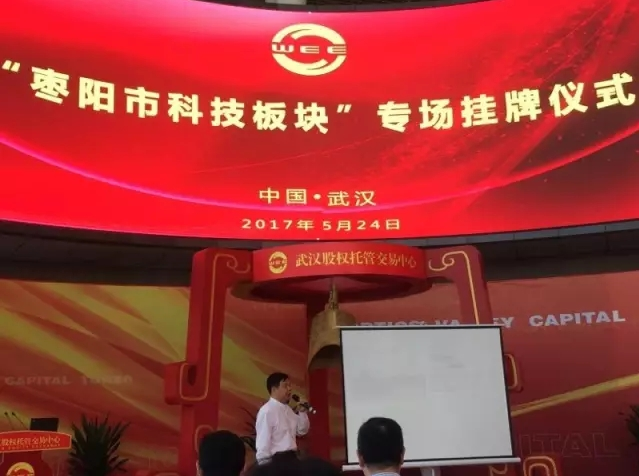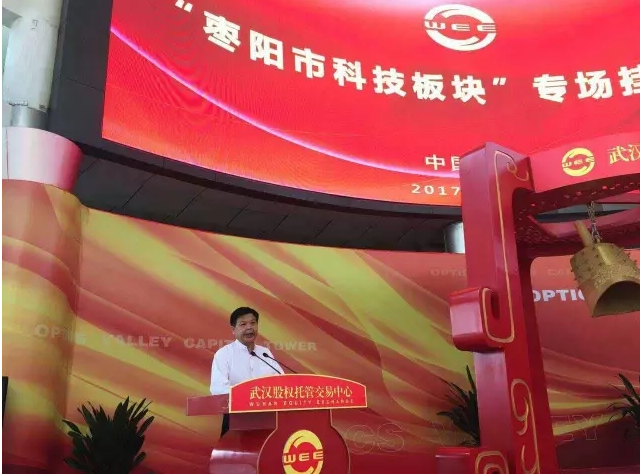 Speech of Yang Kaizhu, chairman of Hubei Xinsihai Chemical Engineering Co., Ltd
  Yang Kaizhu, chairman of Hubei Xinsihai Chemical Engineering Co., Ltd. (stock code: 100037) indicated in his speech that the Four Board of Hubei opened up the financing channel for enterprise expansion, enhanced their financing ability, improved business entity governance institution, standardized enterprise management, raised brand value and the popularity and competitiveness of company and kept improving, developing and prospering enterprise.
  Now Xinsihai is perfectly poised toward a brighter future!
---